Dr. Samantha Hammond is a veterinarian in Mamaroneck at Miller Clark Animal Hospital.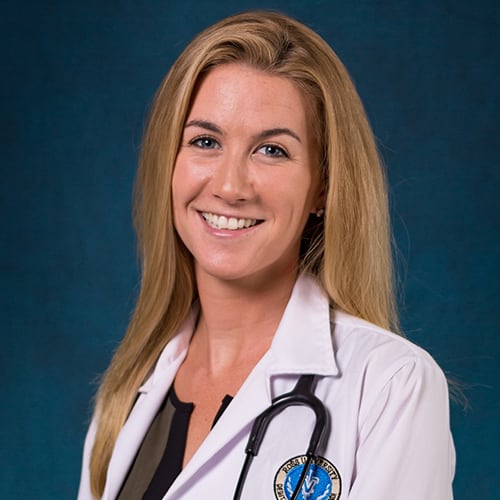 Dr. Samantha Hammond
Dr. Samantha Hammond grew up in Westchester NY and has had a love for animals ever since she was young. She attended SUNY Cortland where she earned a Bachelor of Science in Biology. She then moved to St. Kitts to attend Ross University where she earned her DVM. After veterinary school, she moved back to Westchester to pursue her career. In her spare time, she enjoys hiking with her dog Sophia, spending time at the lake with family, and traveling.