Dr. Paul Amerling is a caring veterinarian in Mamaroneck, and the CEO of Miller Clark Animal Hospital.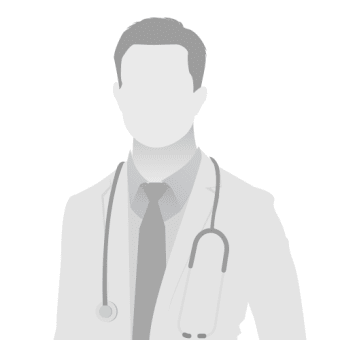 Dr. Amerling
Dr. Amerling has been an integral part of Miller Clark Animal Hospital since 1997. Dr. Amerling received his Bachelor of Science degree in Agriculture Biochemistry/Animal Science and minor in Biology from The University of Delaware in 1993. He then graduated from Ross University School of Veterinary Medicine in May 1997.
Dr. Amerling enjoys spending time with his children Zachary-14 and Daniella-10, as well as his 3 stepchildren, Jon-29, Mike-26, and Lilly-23 yrs old. His 4 legged furry crew includes Magnum-11 and Layla-7. Dr. Amerling's interests include camping, reading, participating in running races, and sports of all kinds.